Find the best talent: junior, senior or executive profiles
Find the best talent: junior, senior or executive profiles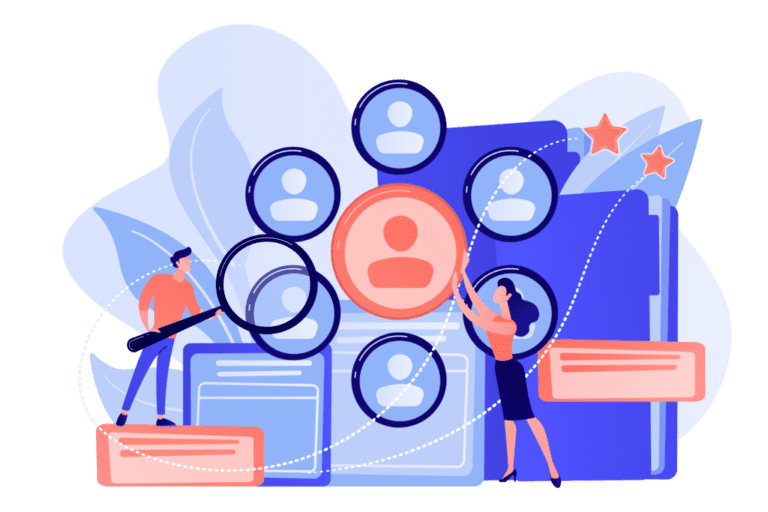 #DirectOutreach
My Marquee Subtext
#Recruitment
My Marquee Subtext
#BestCandidate
My Marquee Subtext
#Linkedin
My Marquee Subtext
#Sourcing
My Marquee Subtext
#DirectOutreach
My Marquee Subtext
#Recruitment
My Marquee Subtext
#BestCandidate
My Marquee Subtext
#Linkedin
My Marquee Subtext
#Sourcing
My Marquee Subtext
#DirectOutreach
My Marquee Subtext
#Recruitment
My Marquee Subtext
#BestCandidate
My Marquee Subtext
#Linkedin
My Marquee Subtext
#Sourcing
My Marquee Subtext
#DirectOutreach
My Marquee Subtext
#Recruitment
My Marquee Subtext
#BestCandidate
My Marquee Subtext
#Linkedin
My Marquee Subtext
#Sourcing
My Marquee Subtext
Find the perfect match quickly
You have posted an ad on job boards like Linkedin but have not received any quality applications?
You are facing a peak of activity or are in a hypergrowth situation?
Our team is there for you!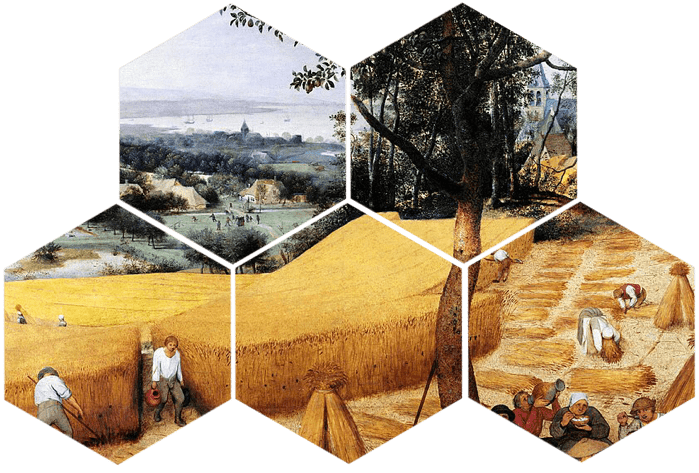 Briefing around your job description
To understand the ideal candidate's qualities, required skills, little extras and your salary package.
Sourcing
We identify the best candidates available and approach them as Messor – a headhunting firm – to introduce them to the vacancy and find out if they are in tune with the market.
Forwarding
If a candidate matches your criteria, we send you his or her CV as well as our notes from the interview we conducted beforehand and let you continue the recruitment process.
Debriefing
If desired, we will debrief the rejected candidates and will develop the job description together according to the feedback.
Our assets make a difference
A multilingual team to source and dialogue with with candidates throughout Europe
A direct approach to various profiles: from the Java expert to the Lean Manufacturing engineer, from the young graduate to the executive profile.
Access to our CRM system in order to follow the pipeline's evolution in real time
OMNICHANNEL PROSPECTING CAMPAIGN /lead generation
Do you have any questions? Contact us right now!
Do you have questions about our talent, lead and customer acquisition services? Find all the information you need in our FAQ.
Would you like advice on your business development? Contact us for a personalized meeting to find out how Messor can help you!