Increase your turnover by diversifying your customer portfolio and sell more to your active customers
Increase your turnover by diversifying your customer portfolio and sell more to your active customers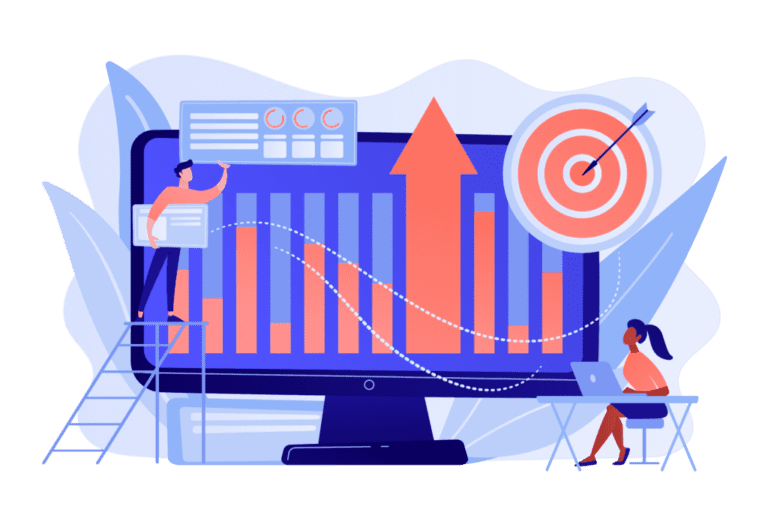 #SalesCycle
My Marquee Subtext
#PathToPurchase
My Marquee Subtext
#Partnership
My Marquee Subtext
#ProspectingOmnichannel
My Marquee Subtext
#marketing
My Marquee Subtext
#Trading
My Marquee Subtext
#Sales
My Marquee Subtext
#DataCemetery
My Marquee Subtext
#Network
My Marquee Subtext
#OnlineAdvertising
My Marquee Subtext
#MultichannelProspecting
My Marquee Subtext
My Marquee Text
My Marquee Subtext
#Targeting
My Marquee Subtext
#Strategy
My Marquee Subtext
#FollowUp
My Marquee Subtext
#SalesCycle
My Marquee Subtext
#PathToPurchase
My Marquee Subtext
#Partnership
My Marquee Subtext
#ProspectingOmnichannel
My Marquee Subtext
#marketing
My Marquee Subtext
#Trading
My Marquee Subtext
#Sales
My Marquee Subtext
#DataCemetery
My Marquee Subtext
#Network
My Marquee Subtext
#OnlineAdvertising
My Marquee Subtext
#MultichannelProspecting
My Marquee Subtext
My Marquee Text
My Marquee Subtext
#Targeting
My Marquee Subtext
#Strategy
My Marquee Subtext
#FollowUp
My Marquee Subtext
#SalesCycle
My Marquee Subtext
#PathToPurchase
My Marquee Subtext
#Partnership
My Marquee Subtext
#ProspectingOmnichannel
My Marquee Subtext
#marketing
My Marquee Subtext
#Trading
My Marquee Subtext
#Sales
My Marquee Subtext
#DataCemetery
My Marquee Subtext
#Network
My Marquee Subtext
#OnlineAdvertising
My Marquee Subtext
#MultichannelProspecting
My Marquee Subtext
My Marquee Text
My Marquee Subtext
#Targeting
My Marquee Subtext
#Strategy
My Marquee Subtext
#FollowUp
My Marquee Subtext
#SalesCycle
My Marquee Subtext
#PathToPurchase
My Marquee Subtext
#Partnership
My Marquee Subtext
#ProspectingOmnichannel
My Marquee Subtext
#marketing
My Marquee Subtext
#Trading
My Marquee Subtext
#Sales
My Marquee Subtext
#DataCemetery
My Marquee Subtext
#Network
My Marquee Subtext
#OnlineAdvertising
My Marquee Subtext
#MultichannelProspecting
My Marquee Subtext
My Marquee Text
My Marquee Subtext
#Targeting
My Marquee Subtext
#Strategy
My Marquee Subtext
#FollowUp
My Marquee Subtext
Let's work together to accelerate your development and make the most of your customer portfolio
We analyse your sales models and cycles, the 10Ps of your marketing mix and the associated purchasing processes and activate the best approach(es) to meet your development objectives.
We also develop the average cumulative turnover generated by a customer by activating the appropriate levers defined together: from increasing the average shopping cart and the frequency of purchases to concluding strategic alliances.
Together we test the market potential of your different offers or of one in particular.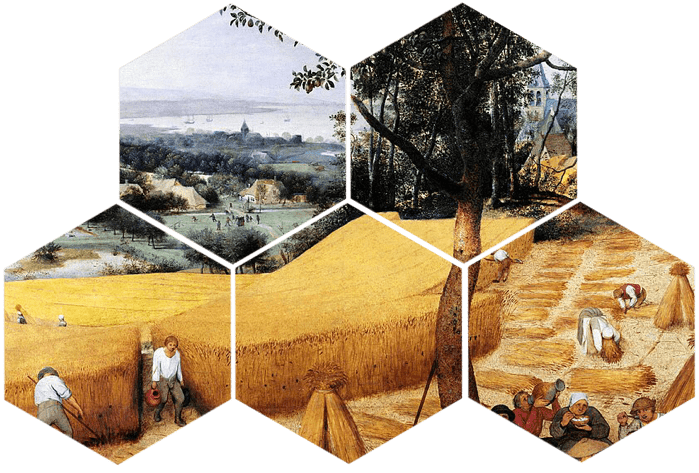 Identifying 

all your suspects as well as active and inactive customers: 

CRM export, LinkedIn, Outlook…
Multi-channel prospecting:

Linkedin, telephone, Cold Mailing, trade shows
Improving your online marketing:

automated Webinars, video capsules, Linkedin presence, website redesign, online advertising…
Conducting meetings

alone or together
(Co-)managing post-appointment follow-ups until closing 

(up sells, down sells, bumps, cross sells)
Our assets make a difference
Multilingual team to reach different European markets
Intuitive CRMs designed for prospecting and information sharing
Business engineers recruited with at least a 5-year degree
OMNICHANNEL PROSPECTING CAMPAIGN
lead generation
DIGITAL MARKETING
STRATEGY
Do you have any questions? Contact us right now!
Do you have questions about our talent, lead and customer acquisition services? Find all the information you need in our FAQ.
Would you like advice on your business development? Contact us for a personalized meeting to find out how Messor can help you!