As we have already seen in our previous article, outsourcing sales prospecting is a very interesting solution that consulting firms can use to develop their sales force without the associated risks.
However, there is no question of doing business with the first person who comes along, otherwise your company will suffer. We have gathered for you the most important points to validate before starting a collaboration with an external company for commercial prospecting.
1. Check the company's reputation
Before entrusting your commercial prospecting to an external company, it is important to check its reputation and its experience in the field. It is recommended to ask for references and to contact current or past clients to get their opinion, taking care to avoid confirmation bias. Consider checking Twitter, Google, Linkedin… The website B-reputation even tells you for free how many disputes the company has: useful to avoid some disillusionment! The website archive.org allows you to go back in time and browse an archived version of the website.
2. Evaluate the skills and profiles of the professionals you are dealing with
It is important to ensure that the professionals in charge of business development have the necessary skills and experience to carry out this task. In commercial prospecting, we can see everything: from a specialized profile of a commercial executive with 5 years of higher education to a multi-task resource based in Madagascar. If you are offered a resource at an unbeatable price, there is surely a catch!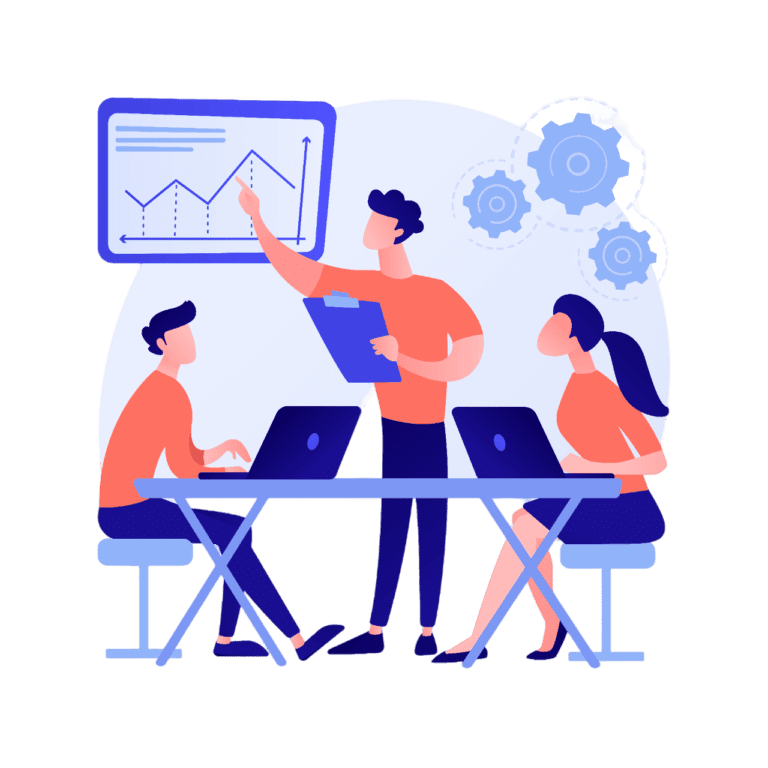 3. Clearly define your goals and expectations
It is essential to clearly define the expectations of the collaboration before starting to work with an external company. It is important to make sure that both parties are in tune with each other in terms of the volume of leads to be generated, the quality of the leads, the frequency of reporting, etc. Be careful, however, to keep in mind that business development is not an exact science: you have to experiment to "see": goals are based on history and not on forecasts, unless you know how to read in a crystal ball!
4. Analyze the tools and methods used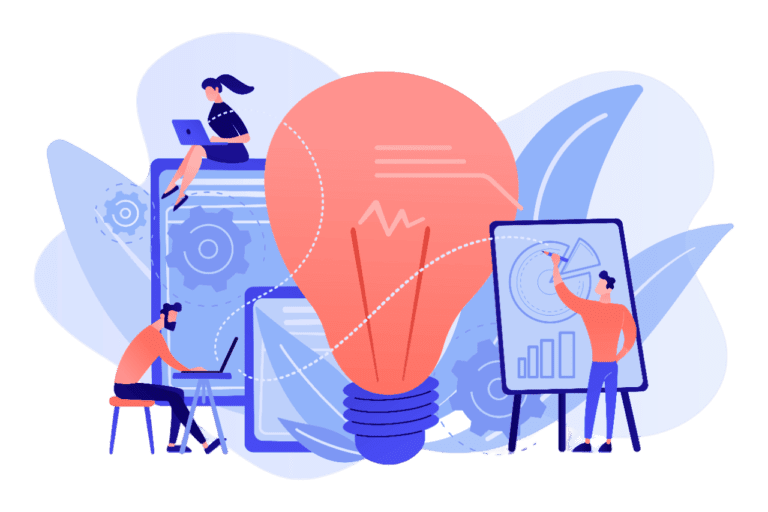 It is recommended to find out about the tools and methods used by the external company to carry out the commercial prospecting. It is normal that the company wishes to keep certain elements confidential, but it is important to ensure that these tools and methods are adapted to the company and its market, and that they respect the regulations in force. (GDPR)
5. Do not neglect timing
It is important to understand that hard prospecting is time consuming. It takes time to make appointments, but also to make them, to reposition them, to follow up the opportunities, to defend the commercial proposals. At MESSOR, we can also assist you on each of these steps to save you precious time and allow you to focus on your core business.
In summary, you only need to do a few researches to make sure that the company you plan to work with is really the right one for your business. It will be essential to find out about their reputation and skills, but also about the methods they use. Finally, you'll need to be clear about what you expect from the collaboration, both in terms of timelines and objectives.