OMNICHANNEL PROSPECTING CAMPAIGN /LEAD GENERATION
With Messor, feel the pulse of your market, develop your network and consolidate your sales pipeline
With Messor, feel the pulse of your market, develop your network and consolidate your sales pipeline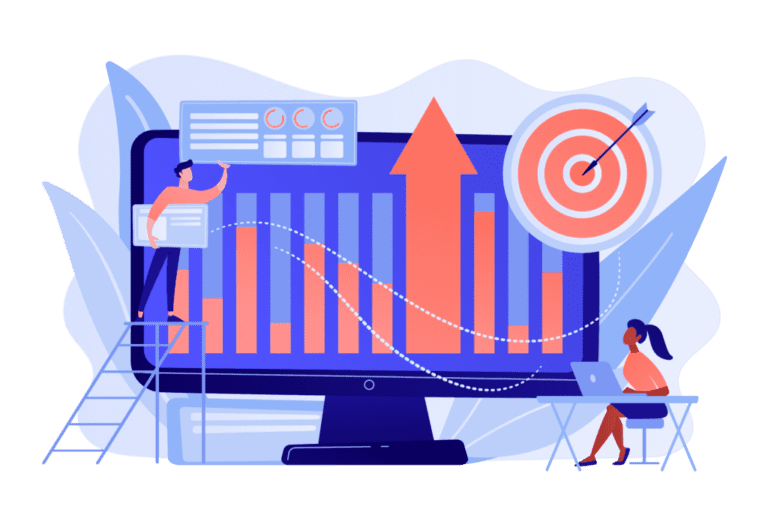 #Meetings
My Marquee Subtext
#ProspectingCampaign
My Marquee Subtext
#Linkedin
My Marquee Subtext
#Sourcing
My Marquee Subtext
#LeadGeneration
My Marquee Subtext
#Meetings
My Marquee Subtext
#ProspectingCampaign
My Marquee Subtext
#Linkedin
My Marquee Subtext
#Sourcing
My Marquee Subtext
#LeadGeneration
My Marquee Subtext
#Meetings
My Marquee Subtext
#ProspectingCampaign
My Marquee Subtext
#Linkedin
My Marquee Subtext
#Sourcing
My Marquee Subtext
#LeadGeneration
My Marquee Subtext
#Meetings
My Marquee Subtext
#ProspectingCampaign
My Marquee Subtext
#Linkedin
My Marquee Subtext
#Sourcing
My Marquee Subtext
#LeadGeneration
My Marquee Subtext
Conduct qualified sales meetings
Prospecting or Linkedin copywriting is not your cup of tea? You have probably already tried it but without much result?
Your sales people are reluctant to pick up their phone or are too busy with their phones to spend time on cold calling or content writing?
You probably made the right choice not to have in-house sales people. Our team is here to help you !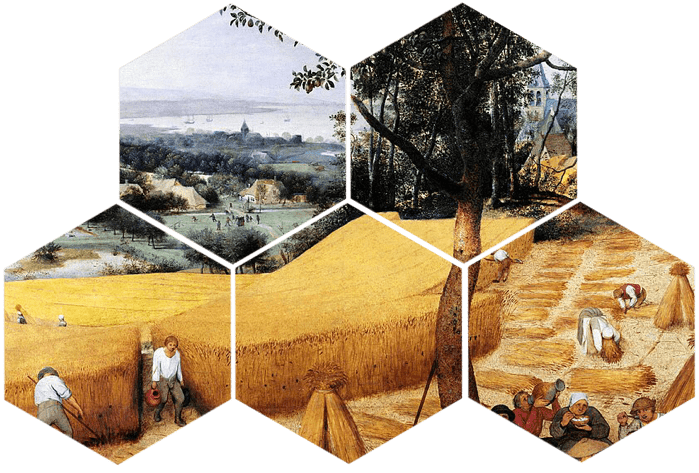 Our assets make a difference
A multilingual team to assist you in the European markets
An omnichannel approach : phone, email, linkedin
A smooth and seamless relationship
A results-based compensation model
Do you have any questions? Contact us right now!
Do you have questions about our talent, lead and customer acquisition services? Find all the information you need in our FAQ.
Would you like advice on your business development? Contact us for a personalized meeting to find out how Messor can help you!