Database: your source of wealth or loss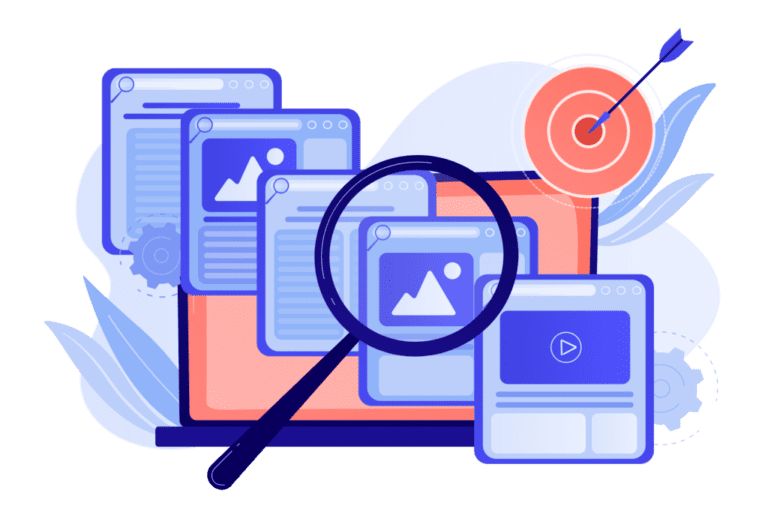 #DataIntelligence
My Marquee Subtext
#DataGathering
My Marquee Subtext
#DataWrangling
My Marquee Subtext
#DataEnrichment
My Marquee Subtext
#DataIntelligence
My Marquee Subtext
#DataGathering
My Marquee Subtext
#DataWrangling
My Marquee Subtext
#DataEnrichment
My Marquee Subtext
#DataIntelligence
My Marquee Subtext
#DataGathering
My Marquee Subtext
#DataWrangling
My Marquee Subtext
#DataEnrichment
My Marquee Subtext
#DataIntelligence
My Marquee Subtext
#DataGathering
My Marquee Subtext
#DataWrangling
My Marquee Subtext
#DataEnrichment
My Marquee Subtext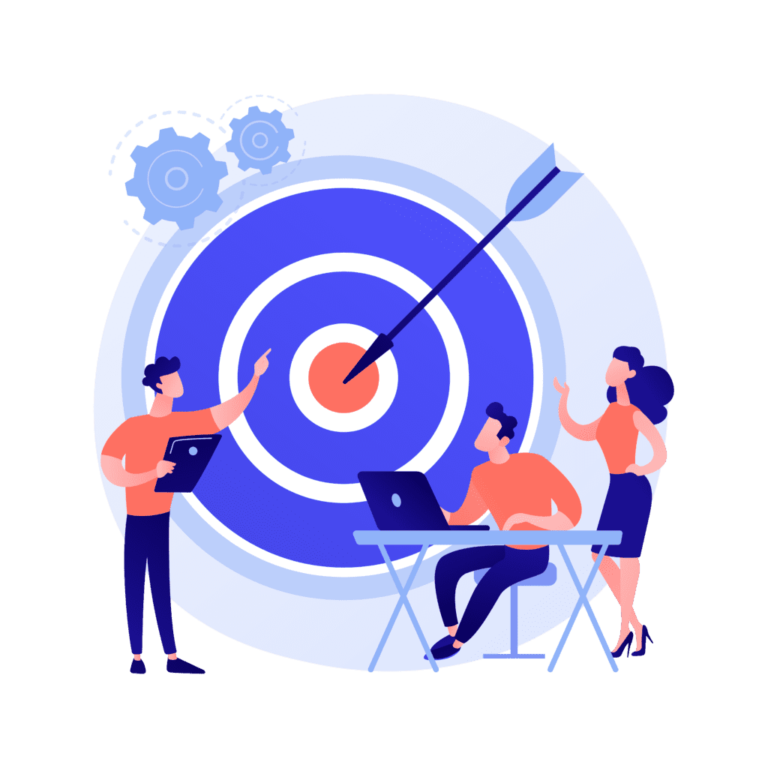 Does my offer meet a market demand? And if so, how? How is the market demand articulated?
In order to obtain the first answers to these two fundamental questions, targeting is the crucial step to succeed.
It is about identifying the profiles of companies and contacts that I suspect may be interested in my offer. To do this, I draw up a list of criteria:
Some examples for companies:
Turnover, number of employees, fund raising, growth dynamics, geographical area, sector of business, the business itself, current events, whether there is a history of purchases with our company or a competitor's company? Whether a purchase has already been referenced?
Some examples for the contact persons: 
Functional department, Level of responsibility, Seniority in the company, Seniority in this position, Former customers, Common network (School, Club…)
In addition to these classic criteria, we can also try to identify the person behind the potential buyer: his personality, his family situation, his hobbies… We will then use the term Buyer Persona, the starting point of an Inbound Marketing approach.
Customer relationship management software called CRM relies on two interconnected databases: the contact database (suspects, prospects and customers) and the company database.
The primary data, i.e. the data required for each new entry in the contact database, are: first name, last name, position, company. We will gladly add the linkedin URL to this list.
The potential secondary data are legion: personal details, SalesNavigator URL, email, telephone, switchboard number, APE code, location of the head office, sector of activity, turnover, generic email, domain name, linkedin page of the company.
Try to collect complete and useful data. Sales people get demotivated when faced with huge data files.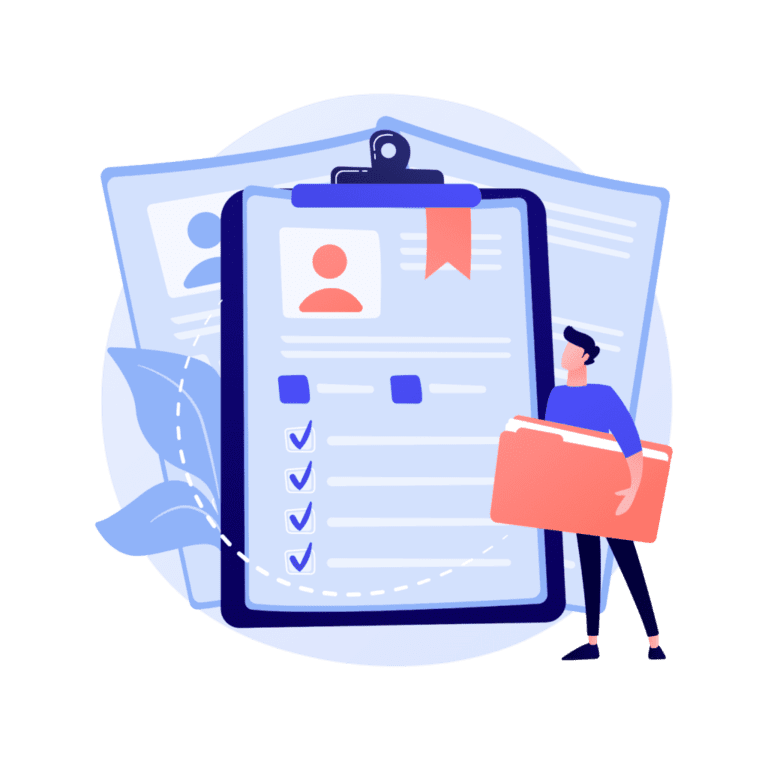 It will be necessary to use data directories.
Linkedin is the best known and most complete but not necessarily the most intuitive: Boolean operations, subdivision of searches to stay under the 2500 contacts displayed, frequent modification of the search algorithm…
Depending on your time, your budget, your patience, you might want to test other tools that offer "turnkey" databases that can be exported in CSV format or directly integrated into your CRM. The quality of the data will then be particularly important.
At Messor, 80% of our contact databases are built – not surprisingly – from Linkedin Sales Navigator. The remaining 20% may come from paper directories, information monitoring on the Internet, redirection during prospecting, Xing, etc.
Depending on the directories you use, you can export the data, retranscribe them by hand or use an automation tool (at the risk of being banned from the platforms).
No matter which way you choose, there will always be a gap between the data you collect and the data you want to integrate into your CRM.
This is especially true if several different data directories have been used.
Before proceeding with the integration, an intermediate step of data wrangling and deletion of superfluous, false or incomplete data is necessary.
Depending on the quantity and heterogeneity of your data, your heart will swing between using Excel (boosted with a few macros) or a specialized data wrangling tool like Trifacta <3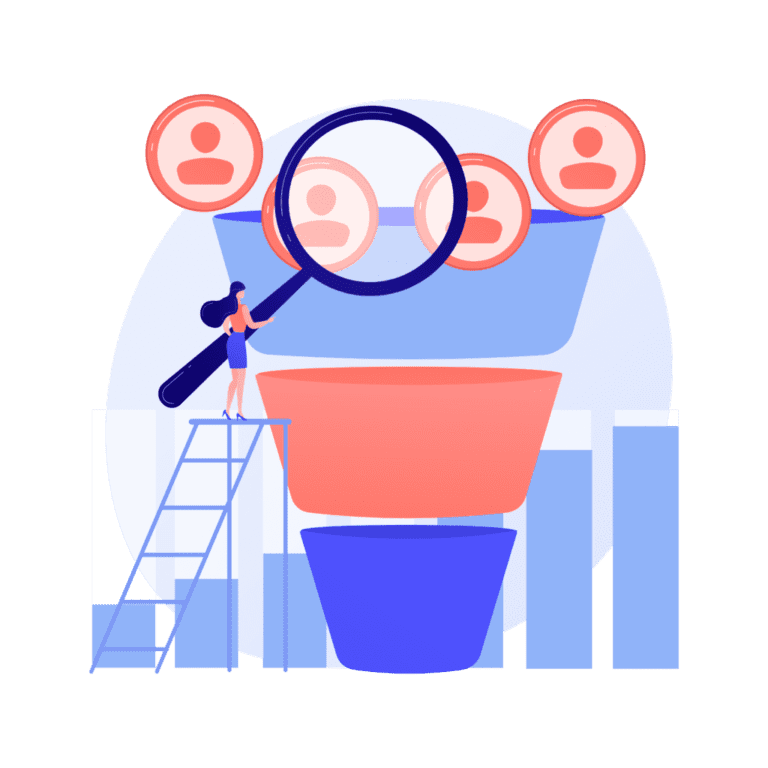 Many tools exist to find emails (Hunter.io, Dropcontact) or phone numbers (Lusha, Kaspr, ZoomInfo, Immagnify..). Most of them offer direct integrations with many CRMs on the market or automation flows between Linkedin, their tool and your CRM (via Zapier/Make/n8n).
Each of these tools will tell you in detail why they respect the RGPD.
If at the beginning of the 2010s, they were still unknown to most of them – most of them did not even exist – they have since been massively adopted by the sales teams.
The emails proposed from one enhancement platform to another are 90% of the time identical. As a result, some suspects are over-solicited by email while others are significantly less so. 
Opting for a multi-channel approach will allow you to reach a maximum number of contacts and to collect emails in a different way.