#Tools
My Marquee Subtext
#ColdMailing
My Marquee Subtext
#MassMailing
My Marquee Subtext
#Deliverability
My Marquee Subtext
#A/BTesting
My Marquee Subtext
#Copywriting
My Marquee Subtext
#Tools
My Marquee Subtext
#ColdMailing
My Marquee Subtext
#MassMailing
My Marquee Subtext
#Deliverability
My Marquee Subtext
#A/BTesting
My Marquee Subtext
#Copywriting
My Marquee Subtext
#Tools
My Marquee Subtext
#ColdMailing
My Marquee Subtext
#MassMailing
My Marquee Subtext
#Deliverability
My Marquee Subtext
#A/BTesting
My Marquee Subtext
#Copywriting
My Marquee Subtext
#Tools
My Marquee Subtext
#ColdMailing
My Marquee Subtext
#MassMailing
My Marquee Subtext
#Deliverability
My Marquee Subtext
#A/BTesting
My Marquee Subtext
#Copywriting
My Marquee Subtext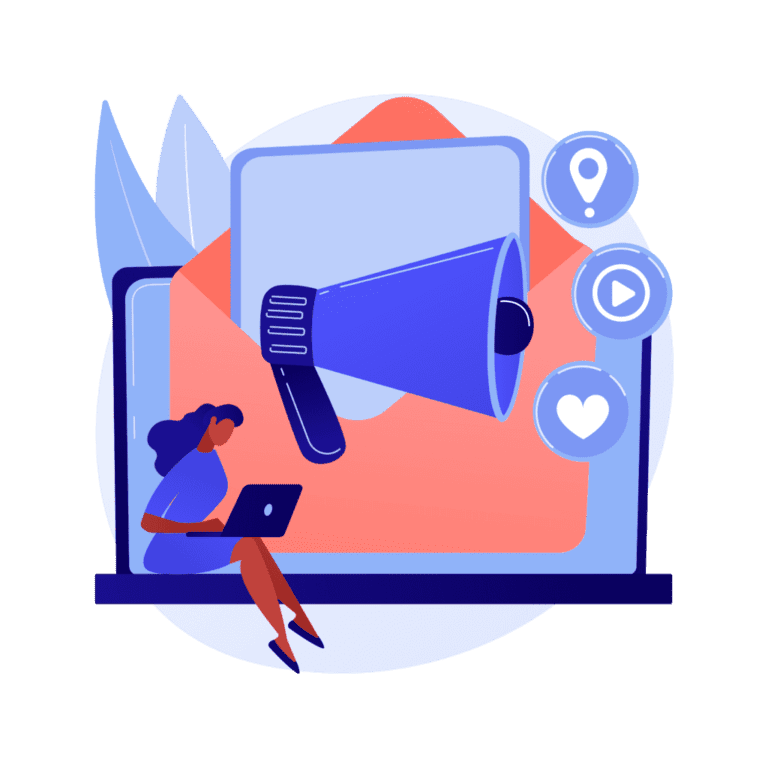 Cold Mailing - what is it?
Cold Mailing is the action of sending (unsolicited) prospecting emails to recipients with whom you had no prior relationship. The expression is formed by analogy to cold calling.
Cold Mailing is therefore easily distinguishable from other types of mailing (newsletters, marketing emails, transactional emails, etc.), but like the latter, it must deal with the issues of deliverability.
What about deliverability?
Deliverability means that an e-mail arrives in the main inbox of the recipient. The sending is blocked neither by the anti-spam system of the sending server, nor by the anti-spam system of the domain of the receiving server.
To ensure good deliverability, many criteria must be taken into account: technical configuration of the DNS server, reputation of your IP address and your domain name, text/image ratio in the message, etc.
MailTester is one of the reference tools for a quick and free deliverability audit.
When doing a cold mailing campaign, you have to keep a human behavior otherwise you are going to reduce quickly its deliverability. In fact, a human will not be able to send more than 200 emails per day or several dozen per minute.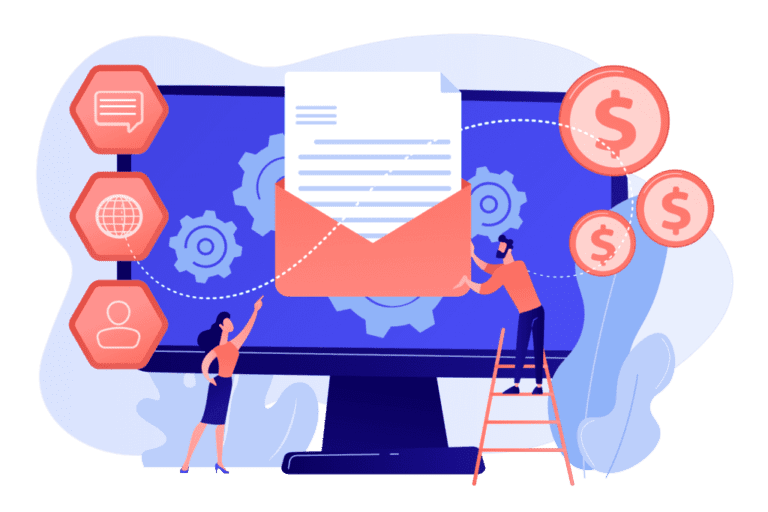 However, you will never be safe from a spam report, i.e. a recipient who personally qualifies your e-mail as spam. The more the recipient is prospected, the more it will tend to spam you easily, which will negatively impact the reputation of your domain name.
By adding an opt-out you limit the spam report but confess to your suspect his presence in a mailing list.
By creating and using a second domain name for Cold Mailing, you are protecting the reputation of your primary domain name but starting from a clean slate.
You will have to build a reputation from scratch, which takes many months, whether it is done manually or with a specialised tool like Lemwarm.
The EU GDPR does not change the rules applicable to B2B cold mailing. 
The regulations regarding e-mail prospecting depend on the European e-Privacy Directive of 2002 and in France on its transposition into French law.
In B2B, the National Commission on Informatics and Liberty (CNIL), the organisation responsible for the proper application of the GDPR and the e-Privacy Directive in France, recommends using the Opt-In procedure, i.e. asking the recipient for prior authorisation to be contacted (when registering for a newsletter, a form, if they are a customer, etc.).
However, this is a recommendation and not an obligation.
Sources: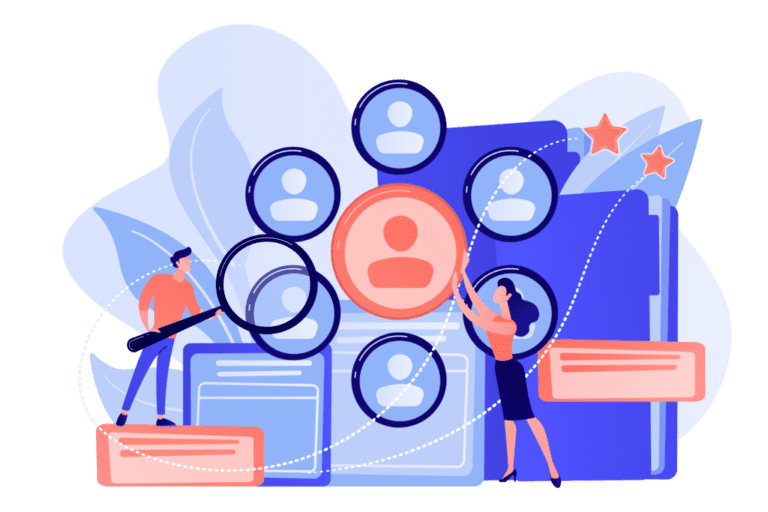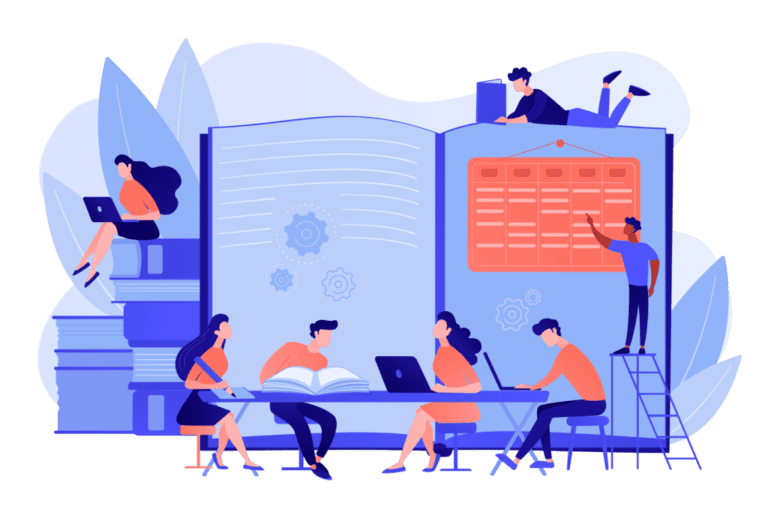 A/B Testing and Cold Mailing
A/B testing is a marketing tactic that consists of comparing the results obtained by two versions of an email, a web page or an advertisement in order to use only the most effective one.
In the case of a web page or an advertisement, the results are based on thousands or tens of thousands of impressions or views: benchmarking different solutions is therefore essential.
Cold Mailing generates a rather low volume of emails by definition. Be careful not to draw hasty conclusions from a small sample of data.
Do we need to track the cold mailing e-mails?
Many solutions allow you to track the status of emails in the recipient's inbox: did the recipient open the email? did he click on a link?
To monitor these indicators, a "tracker" is added to the email.
The presence of a tracker in an email has a negative impact on its deliverability.
Beware of "vanity metrics", those data that seem interesting but are in fact of little or no interest. If a suspect is interested in your offer, he will simply reply.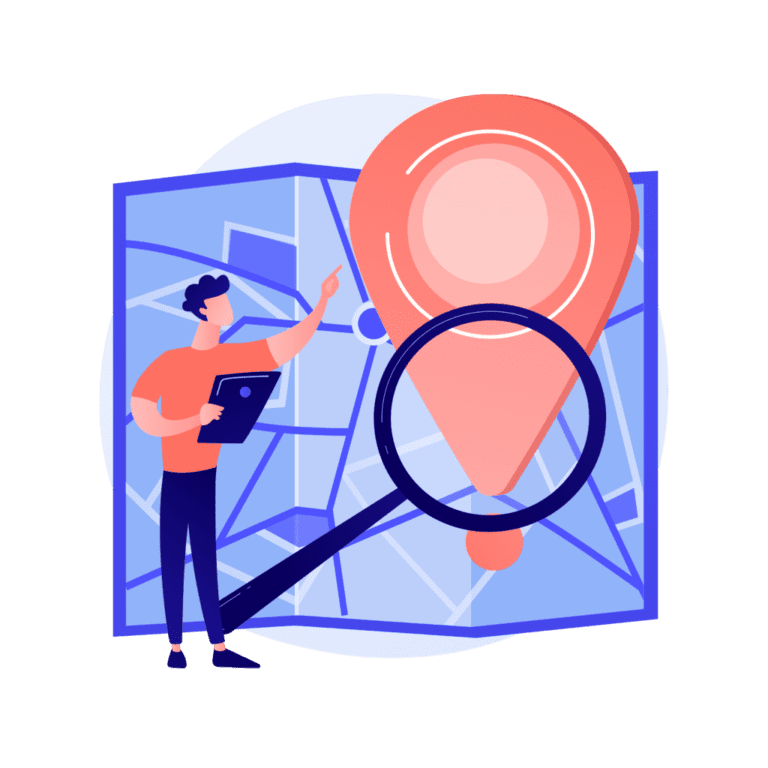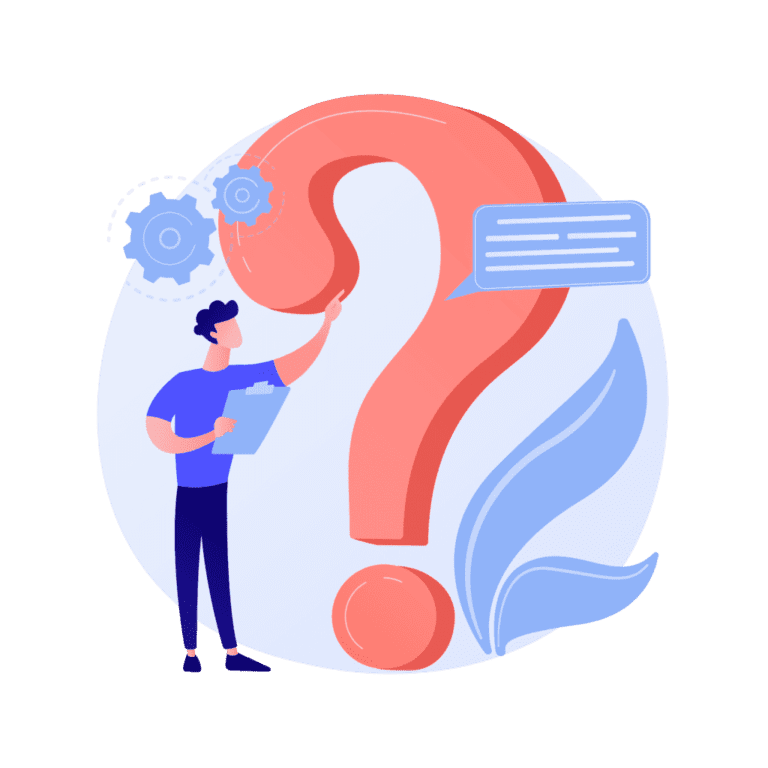 How to write a prospecting email?
You will need to consider the following points:
Have a clear subject and title
Address each recipient as Mr., Mrs., or Miss, and the family name
Don't make it too long. Don't forget: to get results you have to send reminders!
The body of the message must be visually clear: avoid long paragraphs!
The email simply moves the suspect through a sales funnel. You won't sell anything through an e-mail.
Get rid of spelling mistakes: use a proofreader.
Add a clear Call To Action at the end of the email.
Depending on your target and your positioning, you can add images, videos in your emails,  you can choose a formal or a more casual tone.
When sending reminders, make sure to "forward" emails that have already been sent.
If the recipient sees "TR:" in the subject of the e-mail, the open rate will be higher.
What happens to emails that never reach their recipient?
Lost emails end up in the Deep Web and live their best life together with unreceived messages and unread voicemails.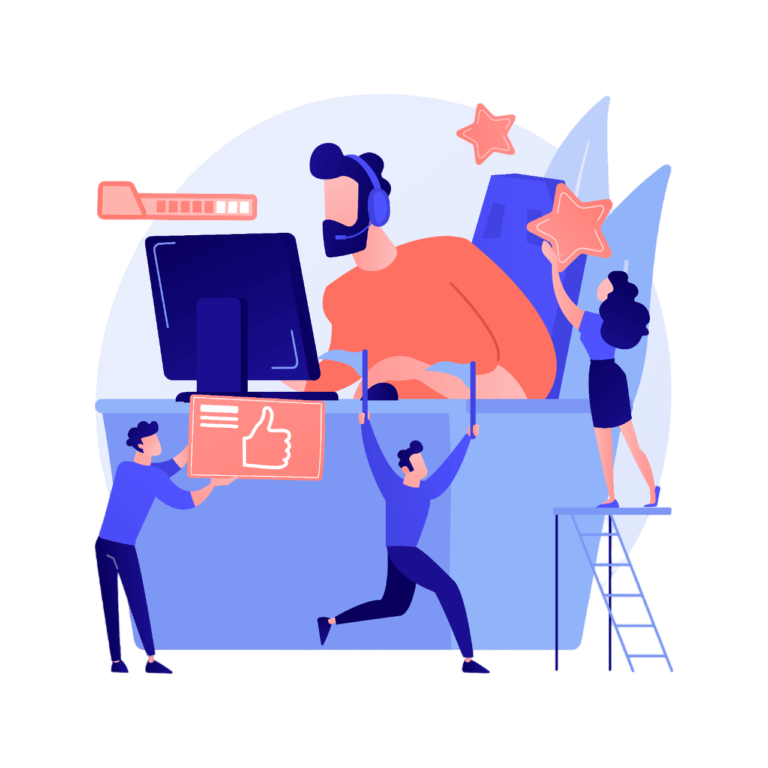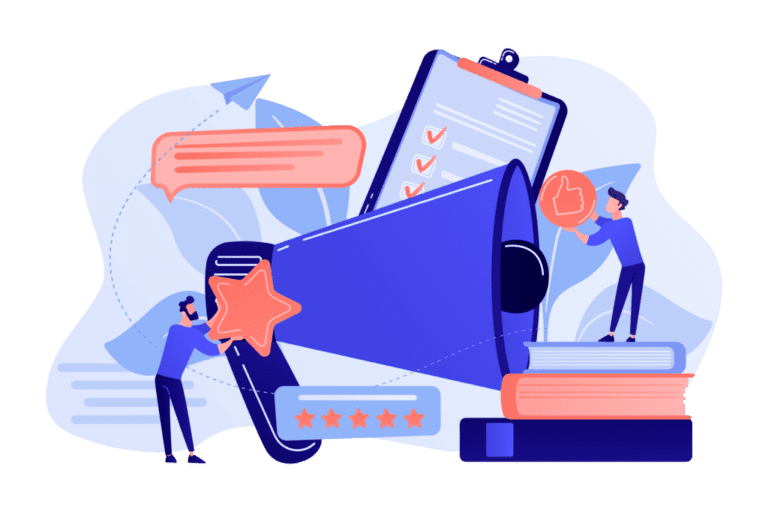 What kind of meetings are generated through cold mailing?
The quality of the meetings made by e-mails depends on the quality of your targeting. 
If a recipient responds positively, it is probably because he has an urgent need.
The advantage of e-mails (compared to a Linkedin message for example) also lies in the redirections.  François forwarded the email he received to his colleague Lucien who is interested.