A dedicated team helping you to find new prospects, clients and talent !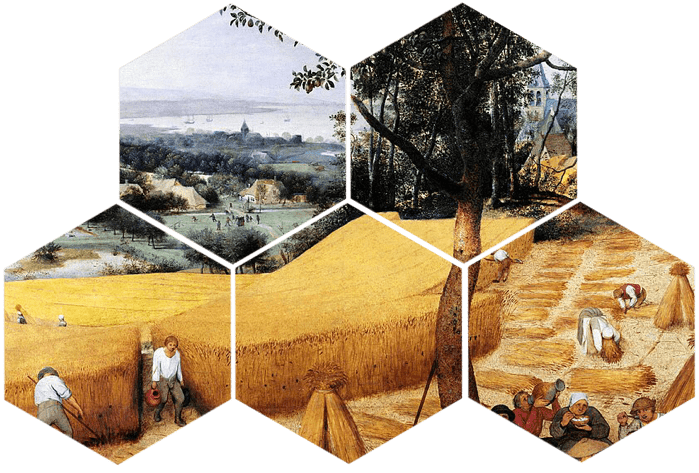 Our multilingual team will assist you at tradeshows in French, English and German-speaking countries.
Google Ads Search & Display certified, we assist you in capturing the autonomy of the buying act with impactful advertising campaigns.
Learn more
Develop your audience on the different media, optimise your search engine optimisation (SEO).
Learn more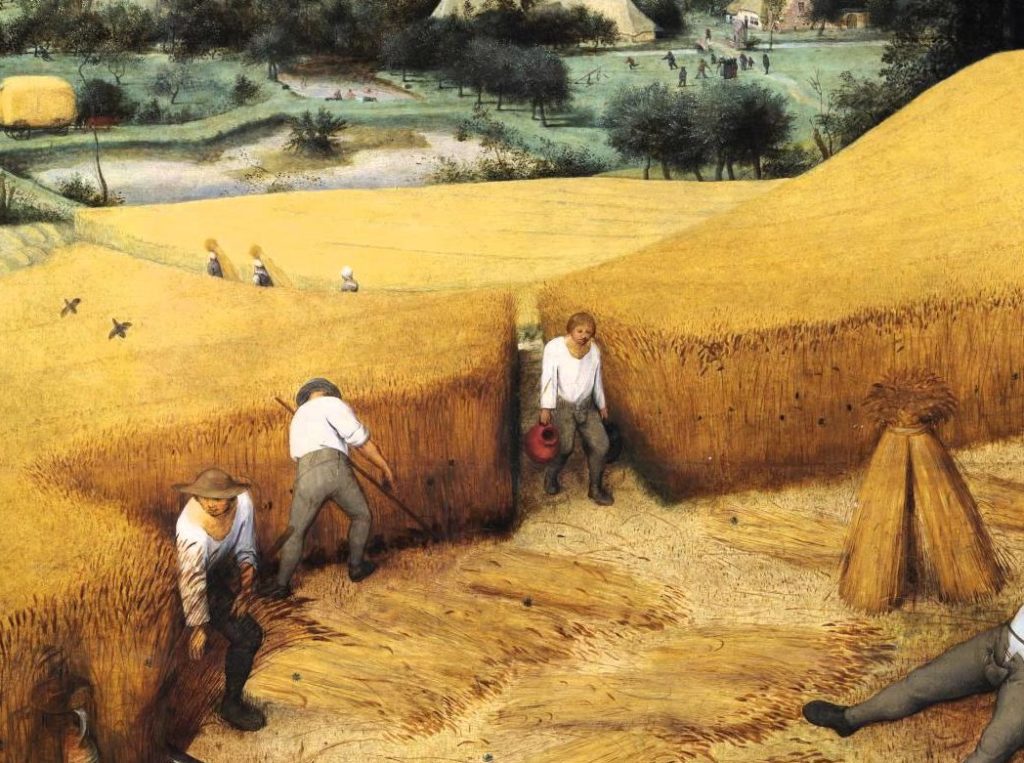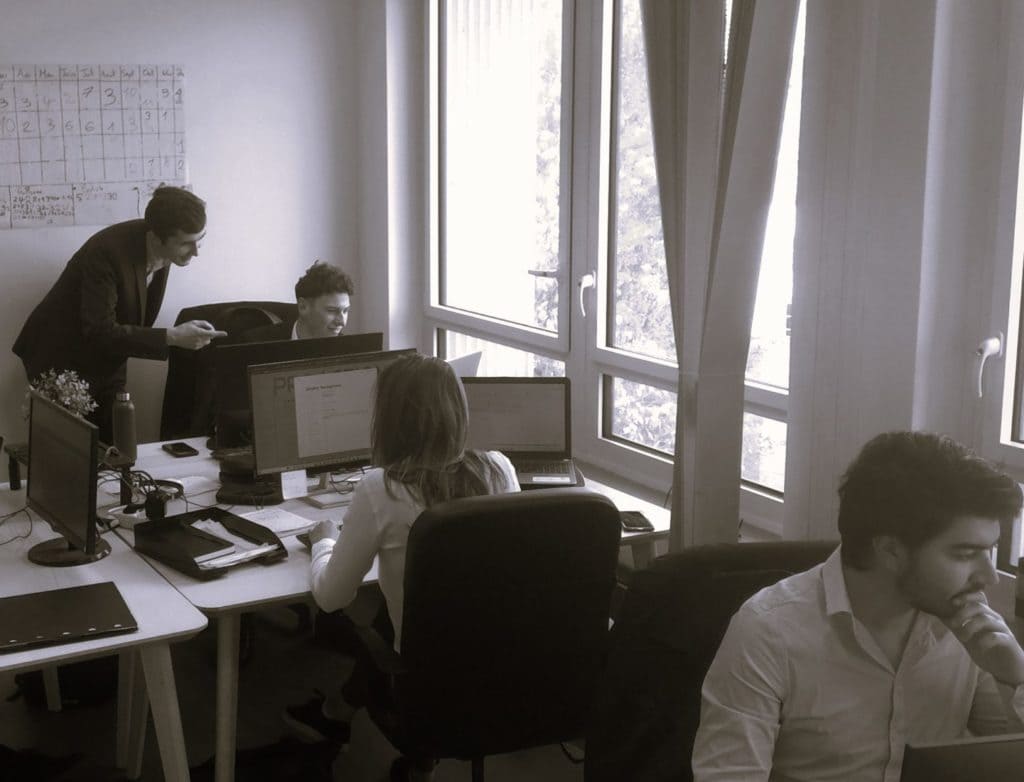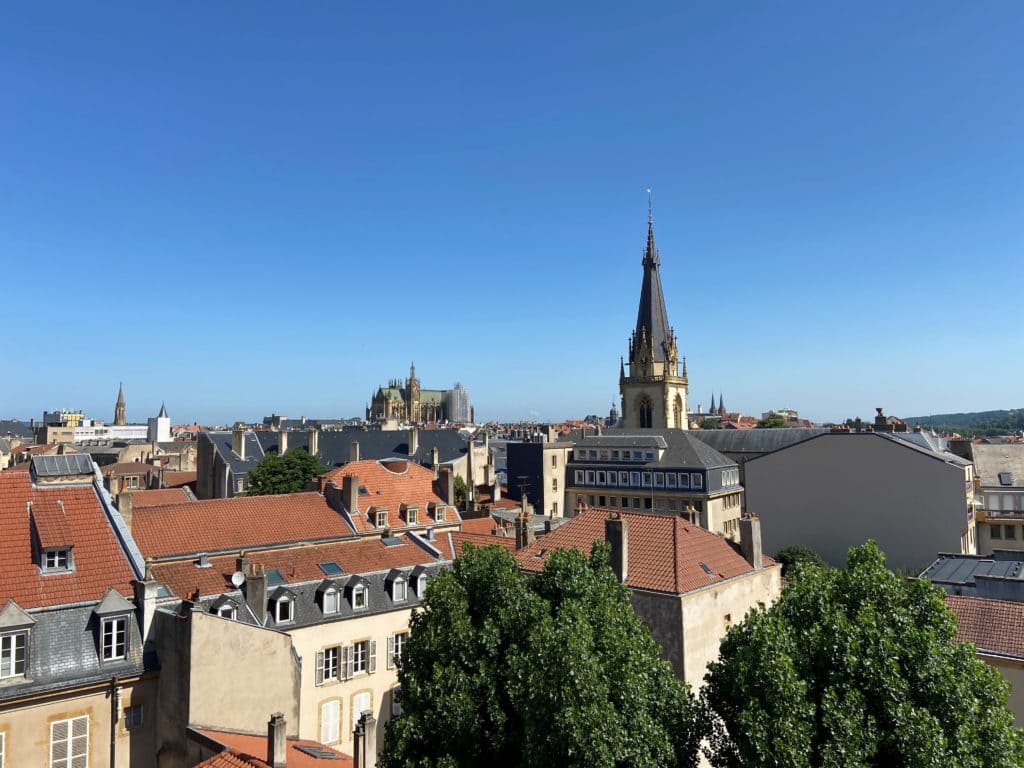 Chief Harvester FR-EN-GER-IT
Business Development Manager FR - EN
Inbound Marketing Manager FR - EN - GER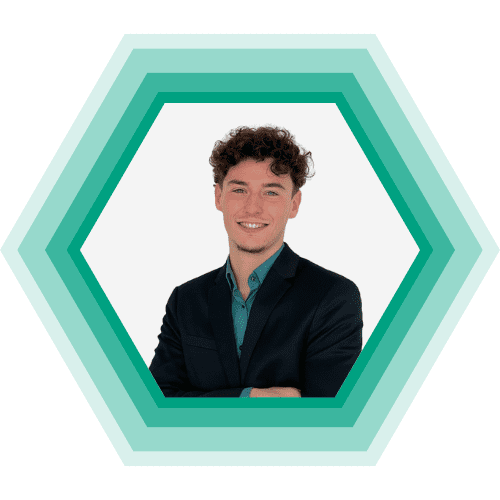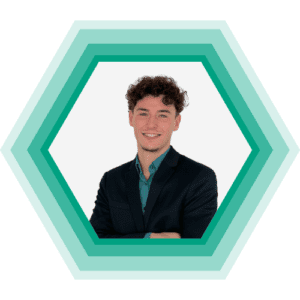 Business Engineer FR - EN - GER
Frequently Asked Questions (FAQs)
Messor, from the Latin messis which means "harvest".
27 place Saint Thiébault, 57000 Metz