Real-life prospecting: the realm of the motivated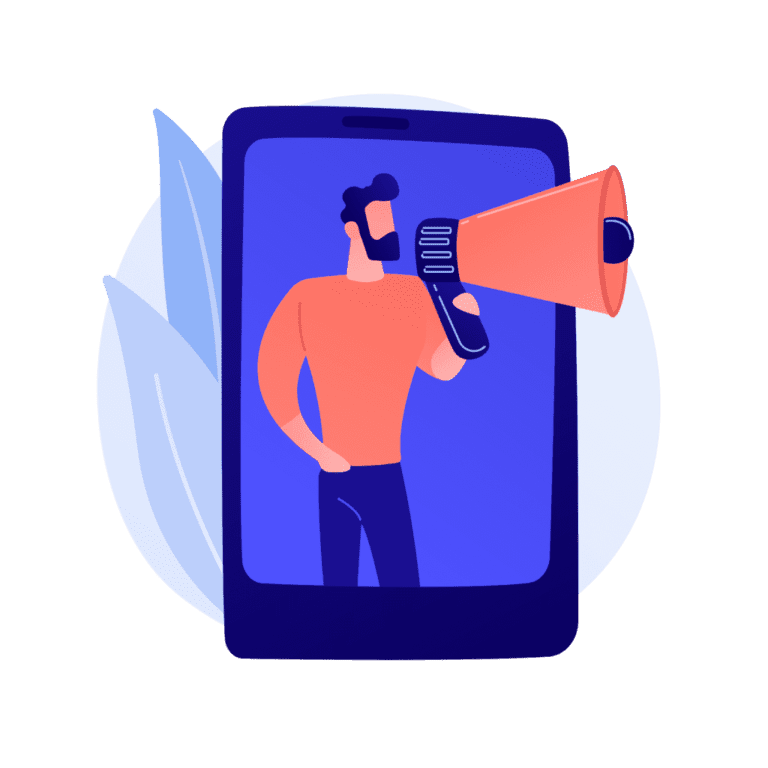 #Motivation
My Marquee Subtext
#Phoning
My Marquee Subtext
#CallVolume
My Marquee Subtext
#CollectiveEmulation
My Marquee Subtext
#Motivation
My Marquee Subtext
#Phoning
My Marquee Subtext
#CallVolume
My Marquee Subtext
#CollectiveEmulation
My Marquee Subtext
#Motivation
My Marquee Subtext
#Phoning
My Marquee Subtext
#CallVolume
My Marquee Subtext
#CollectiveEmulation
My Marquee Subtext
#Motivation
My Marquee Subtext
#Phoning
My Marquee Subtext
#CallVolume
My Marquee Subtext
#CollectiveEmulation
My Marquee Subtext
Cold Calling, still effective in the 2020s?
This question is frequently raised and our answer is always the same: of course!
However, it is true that the transformation rates are decreasing and there are many reasons for this: hybrid work, the near-disappearance of executive assistants, the pure and simple suppression of switchboards in certain companies, numbers over-solicited by spammers or B2C scammers (CPF, pellet stoves, etc.).
About 75% of the business we generate is triggered by a phone call.
How to stay motivated when cold-calling?
For B2B offers, it is necessary to make between 50 and 500 calls to get 1 appointment.
It is therefore essential to stay motivated for the caller. As a manager, here are some actions to motivate your sales representatives:
Establish a reassuring work environment: specify the ground rules, the company's values
Provide recognition: congratulate in writing, in a meeting, delegate a mission, give an additional bonus
Meet personal fulfillment needs: training, helping employees progress, delegating, promoting, coaching more
Break the routine: more participative meetings, challenges (prospecting, turnover, etc.)
Use a non-digitalized visual reporting system where everyone records their results
The manager must know how to re-mobilize a salesperson and above all not be the cause of his or her demotivation. Herzberg, the famous motivational theorist, identified more than 1,000 causes of demotivation in 1959 – so there are plenty of reasons to make mistakes in management…
If you are alone to call in your office or in an open space, even with the greatest discipline in the world, failure is waiting for you.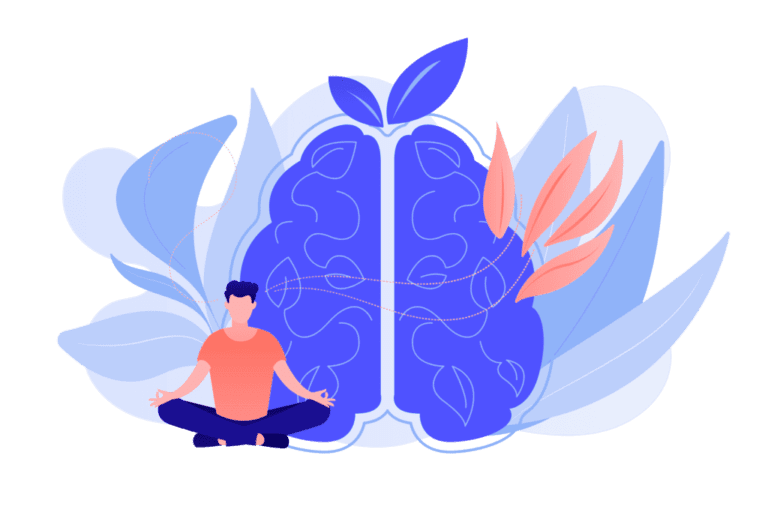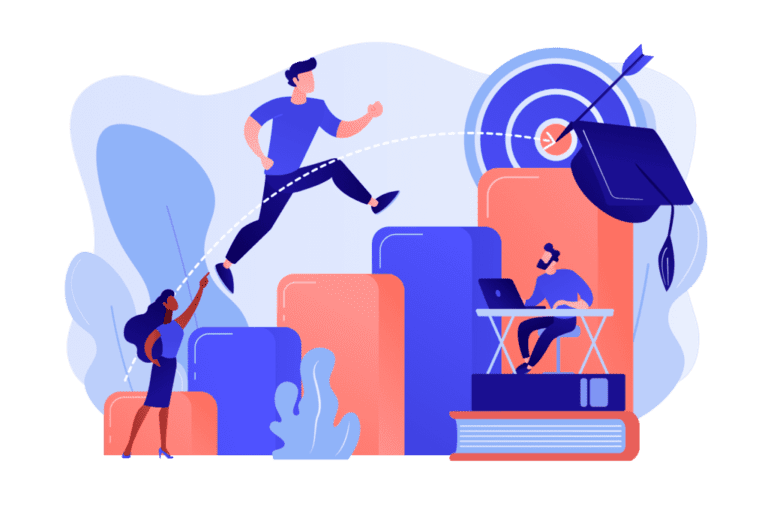 What is the impact of CRM on cold calling?
Huge. If it takes 5 minutes to open a suspect's contact record and another 5 minutes to read the action history, your call volume will stagnate at a level that is too low to expect results.
Using two separate CRM tools: one dedicated to omnichannel prospecting and one for tracking appointments made/opportunities can in some cases increase productivity!
What is the typical profile of a caller on so-called "complex" offers?
The young business school graduate.
You have to be able to make a solid speech and to make a large volume of calls; a volume that will inevitably decrease from year to year. It is not insignificant to note that the average age of the sales teams of ESN (ex-SSII), often very mature in terms of cold calling, is under 30 years.
Rather introverted than extroverted, often a fan of an individual sport or e-sport and loving to face challenges, the caller must have a high morale to survive the daily rejections he will inevitably face!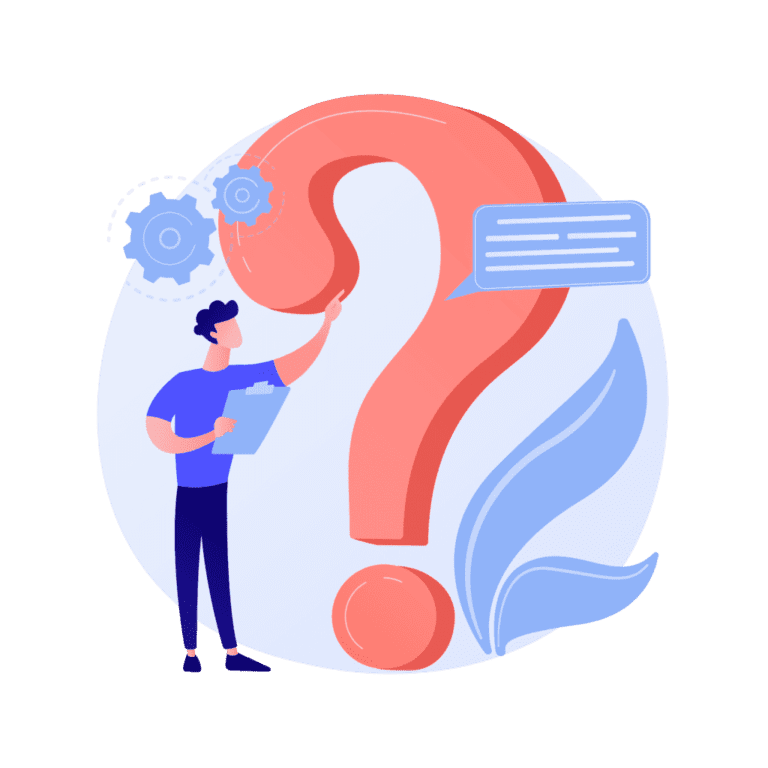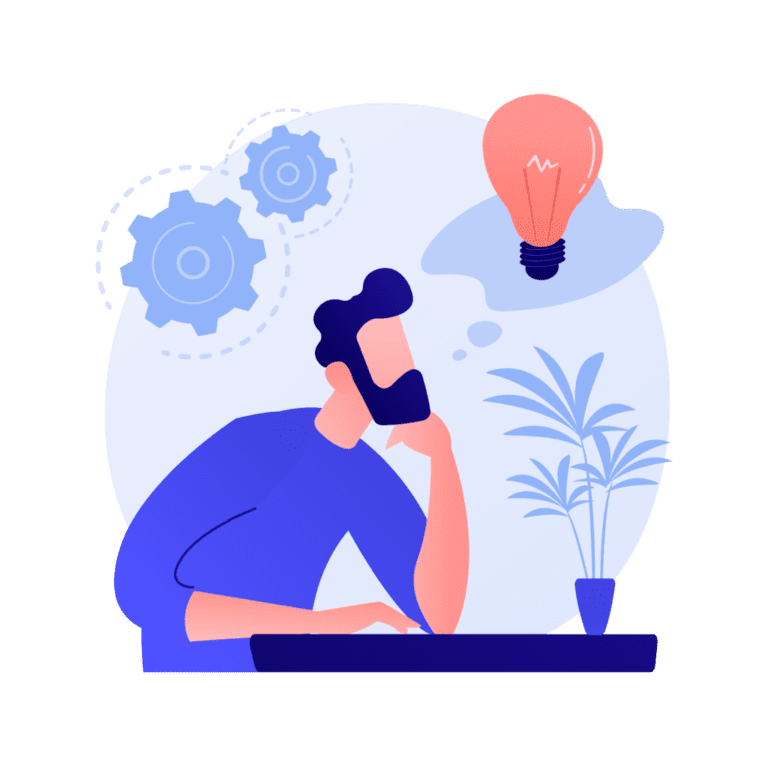 How to write a relevant cold calling pitch?
There is nothing new under the sun.
Confirm the identity of the caller

State your identity, the purpose of your call and the availability of your interlocutor to listen to you

Introduce your pitch: your position, your offer, arguments of legitimacy (number of clients, seniority, quality of references, etc.)

Conclude by reminding them of the benefits they will gain from the proposed exchange and by asking them what their availability might be.
Always keep your prospecting pitch in front of you, in paper format, so as not to be caught off guard. You can't read a pitch, you have to speak it.
What types of meetings result from cold calling?
Anything goes.
You can hook a contact who has no conscious need at the moment, but also fall right at the right moment with a contact in "buying" mode, who would not have bothered to respond to an email or Linkedin request.
A prospect specifying that he has no need when making an appointment may – in fact – very well have one. They are simply waiting to understand who they are dealing with before they give themselves up. Don't expect a caller to sell on the first phone call.