HEADHUNTING / RECRUITMENT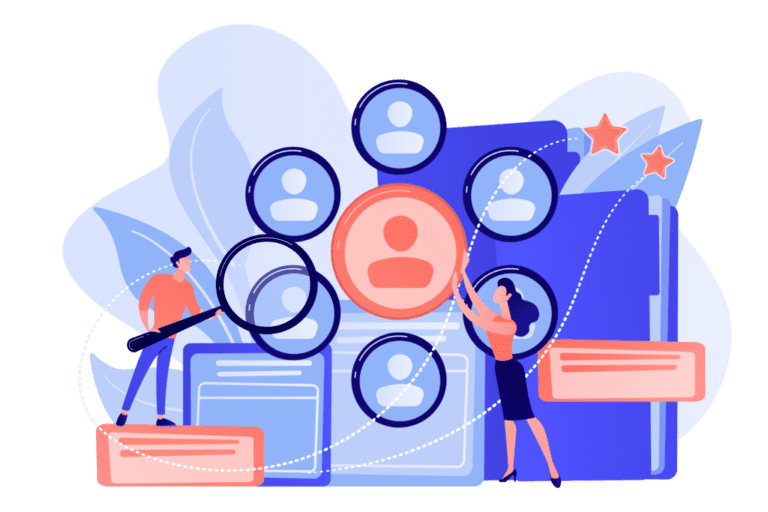 #DirectApproach
My Marquee Subtext
#Linkedin
My Marquee Subtext
#Interview
My Marquee Subtext
#Sourcing
My Marquee Subtext
#PerfectCandidate
My Marquee Subtext
#DirectApproach
My Marquee Subtext
#Linkedin
My Marquee Subtext
#Interview
My Marquee Subtext
#Sourcing
My Marquee Subtext
#PerfectCandidate
My Marquee Subtext
#DirectApproach
My Marquee Subtext
#Linkedin
My Marquee Subtext
#Interview
My Marquee Subtext
#Sourcing
My Marquee Subtext
#PerfectCandidate
My Marquee Subtext
#DirectApproach
My Marquee Subtext
#Linkedin
My Marquee Subtext
#Interview
My Marquee Subtext
#Sourcing
My Marquee Subtext
#PerfectCandidate
My Marquee Subtext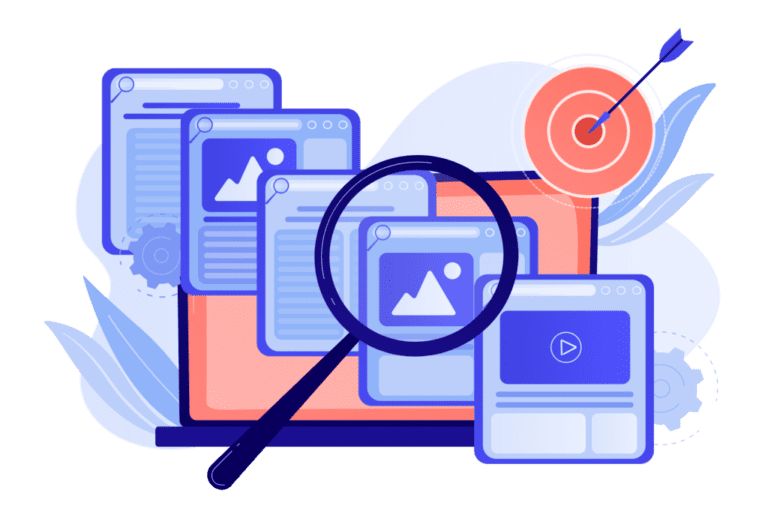 What is a direct approach?
We do not publish your recruitment offers on job boards but we identify and contact directly profiles already working or looking for a job by using 
We conduct a first interview to check the qualifications of the profile and then send you the selected candidates
Simple and efficient.
If we already work together in the context of a business development mission, our detailed understanding of your positioning, your offers and your corporate culture allows us to go faster and to efficiently target the right profiles.
Our ability to communicate in several languages (English, German, French, Italian) is an additional asset to help you find the perfect candidate.

Messor has been an exemplary partner in helping us find the IT profiles we were missing. I would recommend!