Attract and convert your visitors into customers with digital marketing
Attract and convert your visitors into customers with digital marketing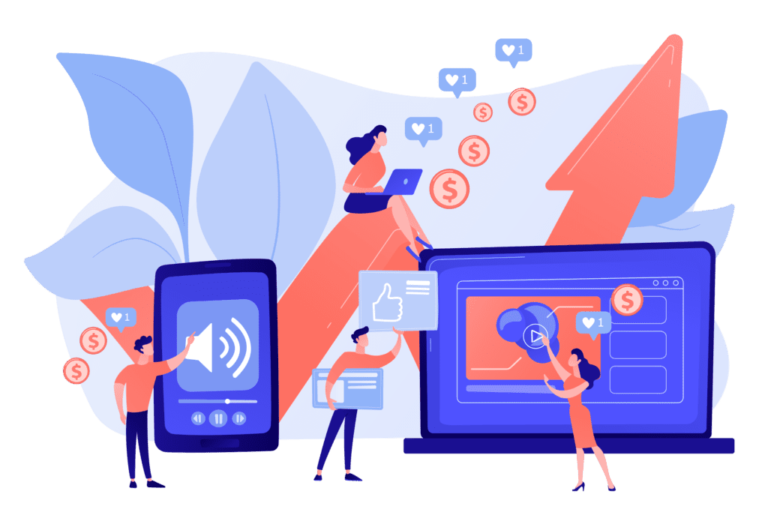 #InboundMarketing
My Marquee Subtext
#SearchEngineMarketing
My Marquee Subtext
#ContentCreation
My Marquee Subtext
#Copywriting
My Marquee Subtext
#MarketingDigital
My Marquee Subtext
#GoogleAds
My Marquee Subtext
#Keywords
My Marquee Subtext
#Copywriting
My Marquee Subtext
#ContentCreation
My Marquee Subtext
#InboundMarketing
My Marquee Subtext
#SearchEngineMarketing
My Marquee Subtext
#ContentCreation
My Marquee Subtext
#Copywriting
My Marquee Subtext
#MarketingDigital
My Marquee Subtext
#GoogleAds
My Marquee Subtext
#Keywords
My Marquee Subtext
#Copywriting
My Marquee Subtext
#ContentCreation
My Marquee Subtext
#InboundMarketing
My Marquee Subtext
#SearchEngineMarketing
My Marquee Subtext
#ContentCreation
My Marquee Subtext
#Copywriting
My Marquee Subtext
#MarketingDigital
My Marquee Subtext
#GoogleAds
My Marquee Subtext
#Keywords
My Marquee Subtext
#Copywriting
My Marquee Subtext
#ContentCreation
My Marquee Subtext
#InboundMarketing
My Marquee Subtext
#SearchEngineMarketing
My Marquee Subtext
#ContentCreation
My Marquee Subtext
#Copywriting
My Marquee Subtext
#MarketingDigital
My Marquee Subtext
#GoogleAds
My Marquee Subtext
#Keywords
My Marquee Subtext
#Copywriting
My Marquee Subtext
#ContentCreation
My Marquee Subtext
Improve awareness via search engines and social networks and benefit from a positive ROI
Google optimization, Google Ads, your website, Linkedin, Youtube… You want to accelerate your digital communication to attract new prospects and sign new customers?
Our team of digital marketing experts brings you the skills and resources to reach your goals!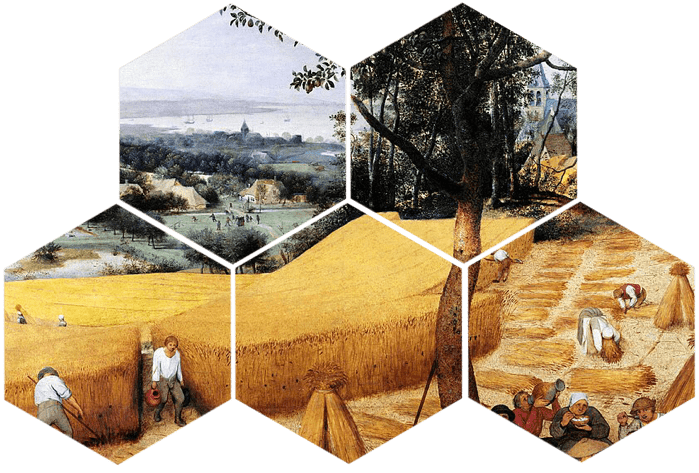 Search engine optimization (SEO)
Website audit, competitors benchmark, goals and KPIs setting, editorial and content calendar creation, backlinks strategy and management, monthly evaluation.
Google Ads campaign management (SEA)
Setting up Google Tag Manager and Google Analytics, searching for relevant keywords, managing bidding, creating various responsive ads, monitoring results. 
Content creation and formatting
Content publishing on your website, LinkedIn, and other distribution channels.
Creation of customer or employee testimonial videos, formatting of visuals, presentations and other communication materials.
Management of your profile and company page based on LinkedIn algorithms.
Creation of an optimal user experience and increase in conversions by improving design and other factors in the web experience.
Our assets make a difference
A multilingual team that can help you with the different cultural aspects of your digital marketing.
Intuitive digital marketing software that is proven to deliver reliable and effective results.
A team of specialists in inbound marketing who are Google Ads certified.
Do you have any questions? Contact us right now!
Do you have questions about our talent, lead and customer acquisition services? Find all the information you need in our FAQ.
Would you like advice on your business development? Contact us for a personalized meeting to find out how Messor can help you!