As the first phase of the sales cycle, sales prospecting is a crucial element of a successful sales strategy. It aims to identify and make contact with potential buyers and prospects. It is therefore in the best interest of consulting firms to focus on this component of their development. To do so, firms can use outsourced sales prospecting, an excellent option in all circumstances.
So here are six reasons why a consulting firm or high-value-added services company might consider outsourcing their sales prospecting:
1. Access to specialized skills
Everyone will tell you that B2B prospecting is becoming more and more complex… management assistants are disappearing, prospects are no longer responding, buyers' decision-making processes are getting longer and more complex… Companies specialized in commercial prospecting are structured in terms of tools, processes, and personnel to increase the chances of success in commercial prospecting. Outsourcing this function can therefore allow the company to benefit from a know-how and an expertise that it would not have internally or that it would take time to acquire alone.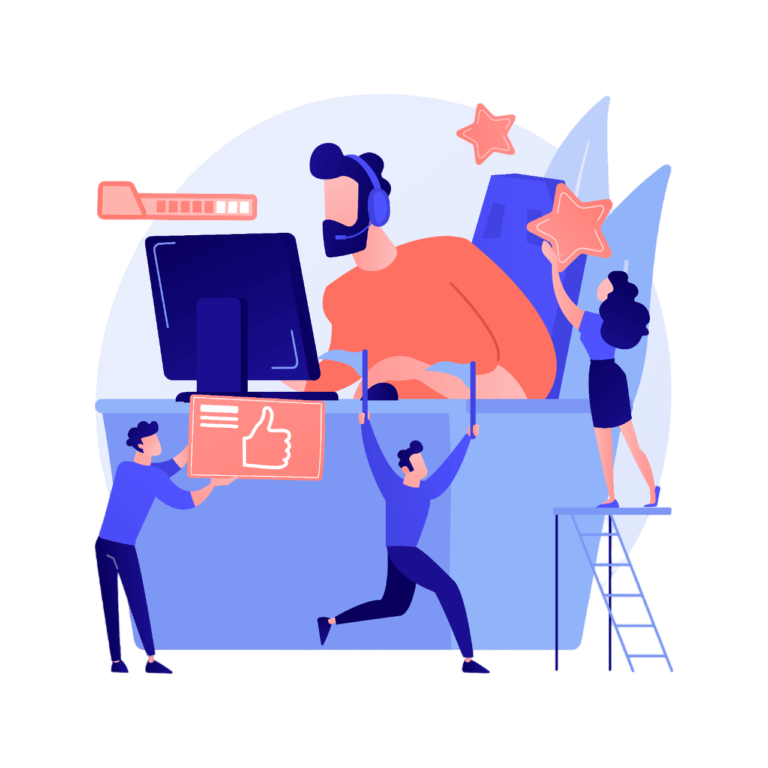 2. Cost reduction
Outsourcing sales prospecting can help reduce the company's costs by avoiding having to recruit a full-time employee and train additional staff. We will also avoid expenses related to the acquisition of prospecting tools (CRM, Linkedin licenses…) which can quickly explode.
3. Better time management
Sales prospecting can be very time consuming. On average, out of every 100 calls made to prospects' cell phones (C-Level), only 10 will be answered. Outsourcing this task allows the company to focus on its core business, while benefiting from a continuous flow of leads.
4. Reduction of the employer's risk
Sales representatives are particularly difficult resources to manage (objectives, motivation, variable remuneration, etc.) and for whom the risk of industrial tribunal litigation is particularly high. By delegating this responsibility to a company specialized and experienced in commercial prospecting, you can sleep easy.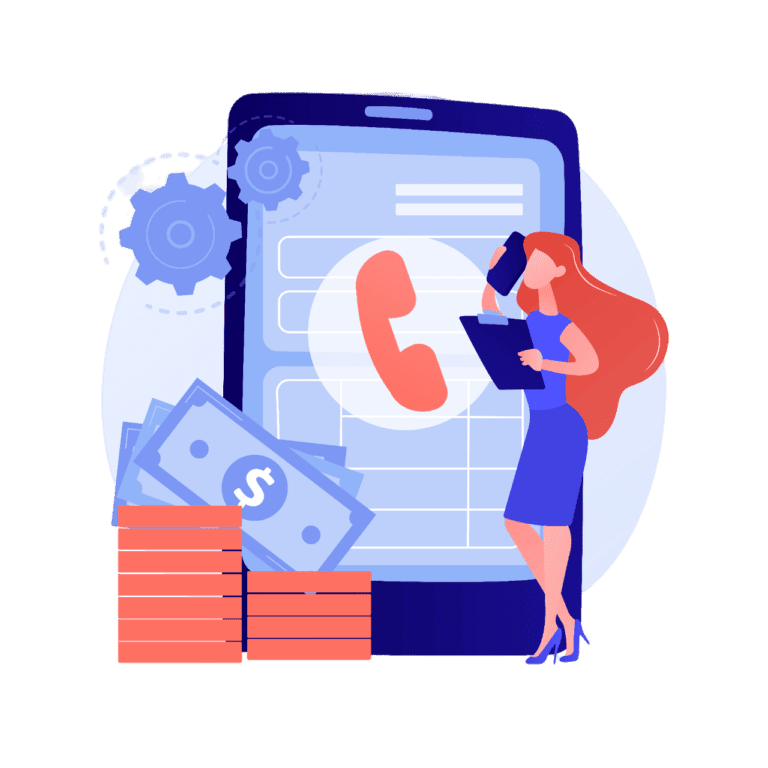 5. Flexibility
Outsourcing sales prospecting can help increase the company's flexibility by allowing it to adapt quickly to variations in demand or sales cycles. The company can thus adjust the volume of its prospecting activities according to its needs and its commercial objectives.
6. Have a clear plan
Analyzing results or setting sales objectives internally is a complex task. Let's face it: many organizations are still navigating a bit blindly, lost in the fog. Working with an external team helps you to see things more clearly. You suddenly have a tangible comparison and can set SMART goals for your current team or the one you are planning to build.
In short
In short, outsourcing sales prospecting allows consulting firms to obtain the expertise of business engineers without having to hire staff themselves, and thus reduce costs both in terms of personnel and materials, such as expensive CRMs.
This outsourcing of the sales force also allows companies to save time by focusing on other core activities while being more flexible. Finally, it reduces the risk for the employer, who does not have to deal with the management of new resources, but also allows to reach clear and precise business objectives.